About Us
CytoSport, Inc. is among the most trusted and recognized sports nutrition and functional beverage companies in the United States. As the maker of MUSCLE MILK®, MONSTER MILK® and CYTOMAX® brands, we're dedicated to providing premium protein products that elevate everyday performance for every body.
Our portfolio serves the needs of elite athletes, active lifestylists and weekend warriors with a wide-range of innovative protein-enhanced solutions that taste great and appeal to evolving consumer demands. We are a trusted partner with storied collegiate athletic programs, world-class professional athletes, and elite training facilities. All CytoSport, Inc. powder products are NSF Certified for Sport® ensuring their safety and freedom of banned substances..
In 2014, Fast Company listed us as one of the world's top 10 most innovative companies in fitness. CytoSport, Inc. was also named one of CircleUp25's 2013 most innovative companies for consumer brands (specifically the MUSCLE MILK® brand) by Forbes magazine. The company was founded in 1998 by the Pickett family, acquired by Hormel Foods Corporation in 2014, and is headquartered in Walnut Creek, Calif.
STRONGER EVERYDAY
Our Promise
To Elevate Everyday Performance
Our Vision
To be the Protein Experts for Every Body
Our Cultural Beliefs
EVERY DAY IS GAME DAY: Our competitive drive challenges us to believe anything is possible.
ENTREPRENEURIAL SPIRIT: Our work environment promotes passion, individuality and creativity.
PROTEIN IS FUNDAMENTAL: We help people live and perform better.
OUR ABSOLUTES: We are one team united by strong ethics, integrity and accountability.
WINNING TOGETHER: We value collaboration and are committed to our internal and external customers' success.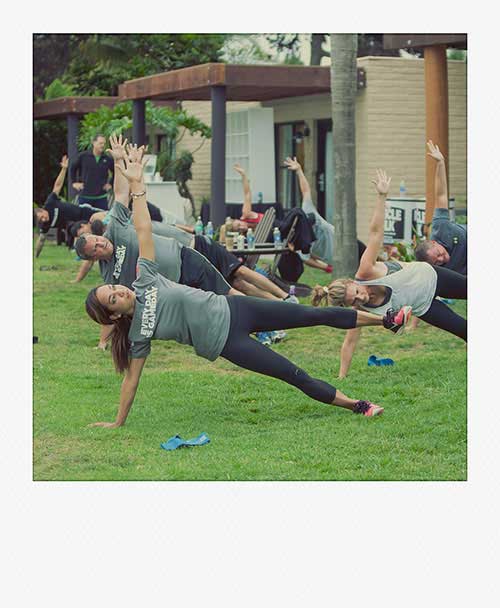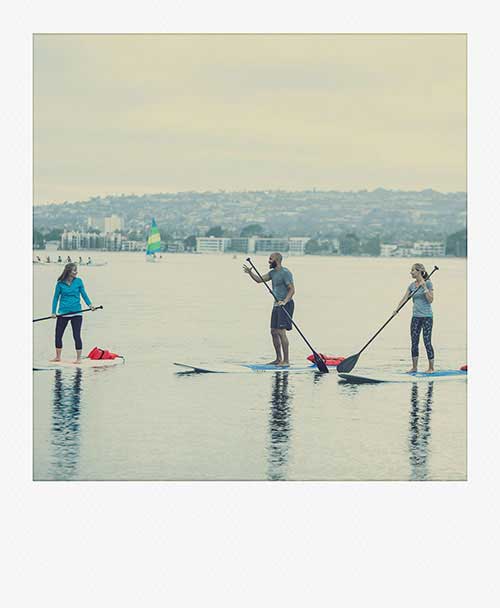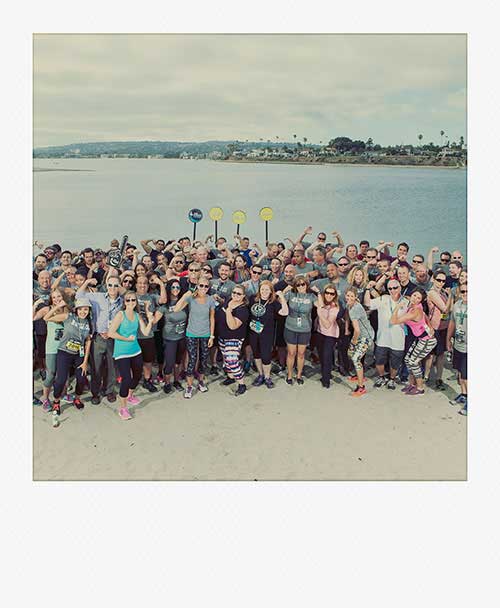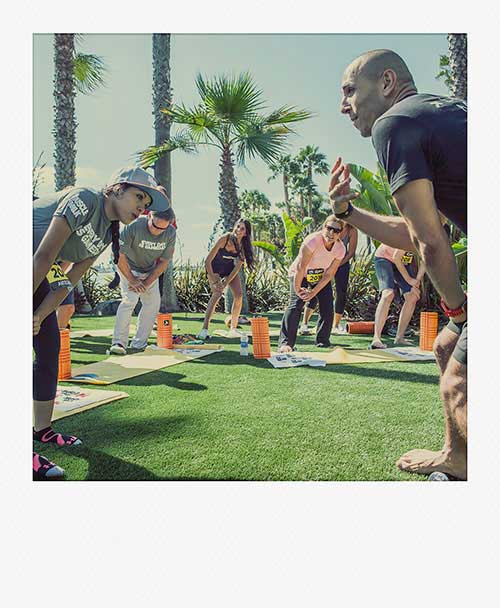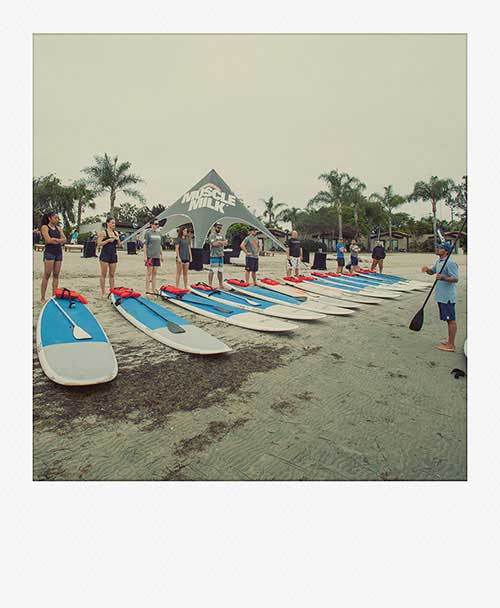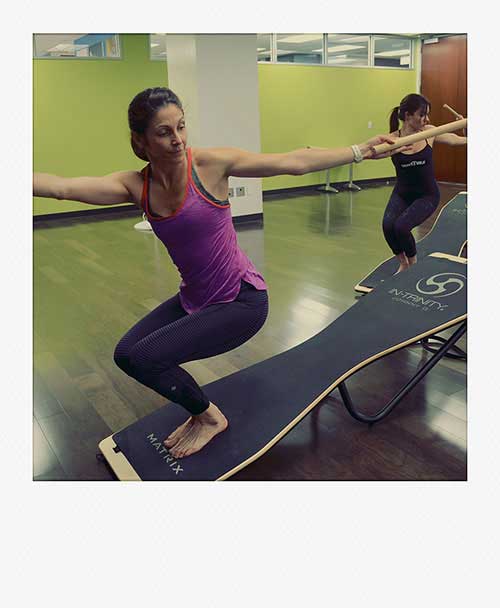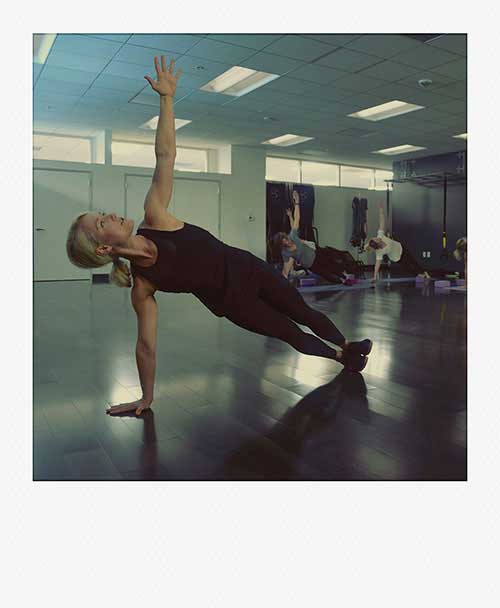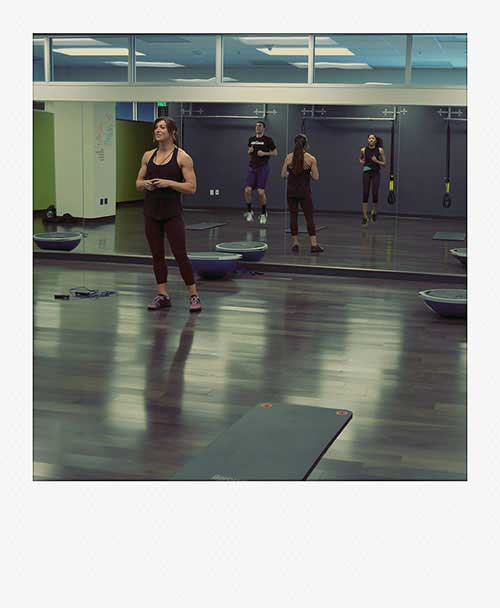 ---
WE GIVE BACK
We strive to elevate everyday performance, but that promise transcends just protein. We're committed to investing in people. We're proud to support community partners and organizations that share our passion for making a difference in the lives of others.
Hope for the Warriors®
For the last two years, a portion of sales from a limited edition Hope for the Warriors® inspired bottle benefits veterans and families as they participate in restoration and recovery programs through health and fitness. You can find these military-inspired bottles on military bases and in retailers nationwide.
A Warrior's Wish®
We're honored to provide resources to make a wish come true for a terminally ill veteran or active duty service member.
Surtec Adopt-A-Family, Inc.
In collaboration with Hormel Foods Corporation's Anti-Hunger Campaign, we provide resources to prepare meals for hundreds of local residents in need.